WELCOME
Welcome to the Aushorse Investors' Guide. We hope the information provided here gives you a strong insight into the thoroughbred industry in Australia.

As you'll know, the last year has been challenging for everyone, and the thoroughbred industry has been impacted in many ways by COVID-19.

In Australia we have been more fortunate than most. With the strong support of the public and politicians, racing has continued throughout the pandemic; our prizemoney still leads the world and our sales continue to offer buyers unparalleled opportunity.

Put simply, no country gets behind racing and breeding like Australia.
RACES WORTH A$1 MILLION OR MORE IN 2020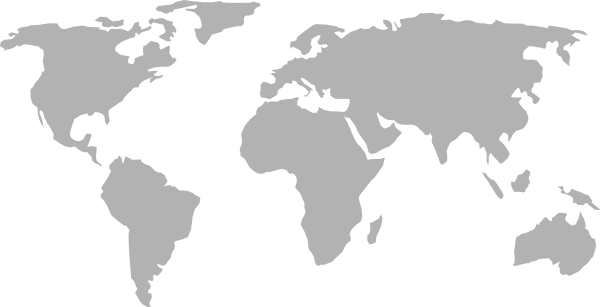 Our strong foundations have allowed prizemoney to actually increase in 2020, while we offered 52 races worth A$1 million or more, compared to 29 in America and just seven across all of Europe this year.

We believe Australia remains the most vibrant and rewarding place to breed, trade or race a horse in the world.

Warm regards,

Tom Reilly